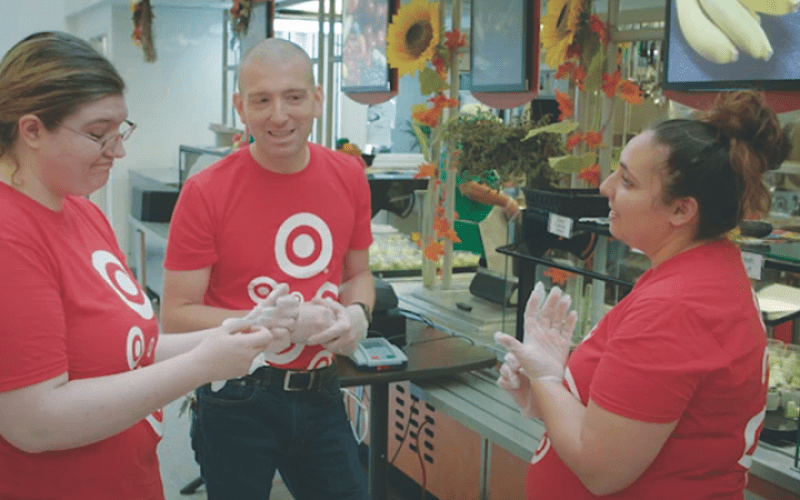 Community Matters: Target inspires kids to achieve new goals in Greater Boston.
Every kid deserves access to healthy food options and the opportunity to stay active and have fun. To help families stay active and eat well, Target partnered with local non-profits Brigaid and Boston Scores.
Have you ever had the chance to work with a professional chef? Kids in New England got to check that off their list thanks to Target and Brigaid. Brigaid's mission is to transform the way students eat by hiring professionally trained chefs to lead school kitchens. Students deserve real food, cooked with care and passion by a chef dedicated to their school. With Target's help, the program was able to train chefs and staff in the school, expand community programs and provide workshops and resources to the community.

In addition to eating well, staying active is also a top priority for families. To help, Target also partnered with Boston Scores, a non-profit that provides youth with team-based education programs that foster their health and well-being. An innovative blend of soccer, academic support and enrichment programs improve students' health both mentally and physically. Target's support has enabled students to travel to play soccer against their peers, explore Boston and develop stronger bonds with coaches and teammates. Win win.
It's the important work of local non-profits like Brigaid and Boston Scores, in partnership with Target, that help make an impact in the Greater Boston community.