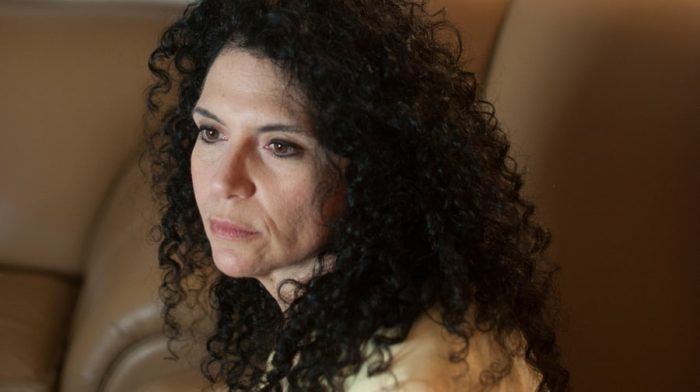 When it comes to marijuana, the primary obstacle preventing widespread medical breakthroughs is a lack of clinical trials.
Researchers are only allowed to use marijuana grown by a single farm at the University of Mississippi – the pot is significantly less potent and sometimes arrives at laboratories covered in mold. The approval process for new research requires sign-off from two federal agencies, and often takes years.
Enter Sue Sisley, an Arizona physician who has made it her mission to establish the benefits of cannabis while simultaneously drawing attention to the bureaucratic stranglehold hindering research. Her advocacy work helped roll back a number of onerous pot research requirements.
This year, even as the DEA began accepting applications for additional growers to compete with Mississippi, Sisley exposed the "sub-optimal study drug" on a PBS NewsHour segment.
"The U.S. government has systematically impeded this work for years," she says. "We were forced to become activists. We really just wanted to do the science." ACL