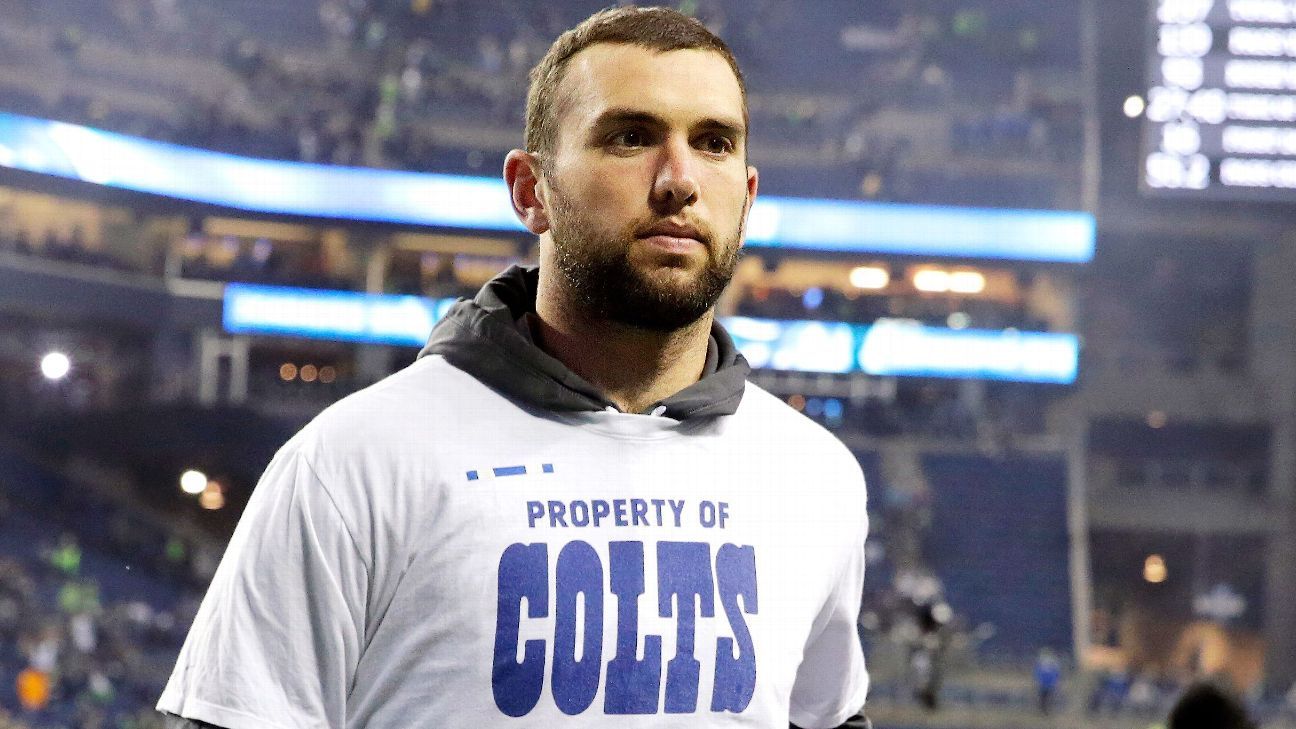 GREEN BAY, Wis. — Mike McCarthy doesn't think his quarterback is an issue. The Packers coach might not be able to say the same for his offensive line.
Right tackle Bryan Bulaga left Monday night's 30-17 loss to the Detroit Lions with what is believed to be a significant injury to his right knee.
"They seem very concerned about it," McCarthy said after the game.
Monday's game was only the second time this season that all five preferred starters on the Packers' offensive line had played together. That group had previously been on the field for only 15 plays. This time, it lasted until the fourth quarter before Bulaga, an eighth-year veteran, had to be helped off the field and carted to the locker room.
Justin McCray, who has started two games at right tackle and two at left guard this season, replaced Bulaga, but McCray sustained an ankle injury late in the contest.
Bulaga, 28, missed the entire 2013 season with a torn ACL in his left knee.
When asked if the offensive line feels snakebitten, left tackle David Bakhtiari, who has missed four games this season, said: "Yeah, it's unfortunate. No one plans for injuries. Feel terrible for what happened."
If Bulaga is indeed out for the rest of the season, it won't make things any easier for quarterback Brett Hundley, who has yet to win a game since Aaron Rodgers was lost to a broken collarbone in Week 6. Although Hundley's stats were significantly better against the Lions (26 of 38 passing for 245 yards, without a touchdown or interception) than in his first start against the New Orleans Saints (12-of-25 for 87 yards, with no touchdowns and one interception), the Packers didn't score a touchdown until the fourth quarter against Detroit.
"Brett Hundley played better tonight, and I have great faith in Brett Hundley," McCarthy said. "Brett Hundley's not our issue.
"I believe in Brett, and that's not just the press conference statement. He's got what it takes. He has it in his body, has it in his mind, and he definitely has the heart. So I believe in him."
The Packers also lost safety Morgan Burnett to a groin injury. Burnett had returned Monday after missing the previous two games because of a hamstring injury.
Source: Google Alerts