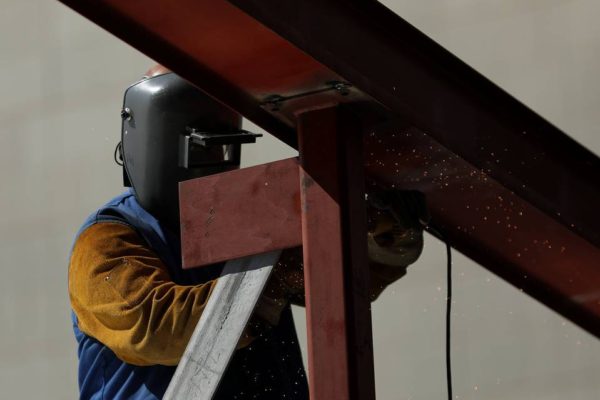 Analysts warn that the numbers for October are likely to be heavily distorted due to the impact of Hurricanes Irma and Harvey and wildfires in northern California. They certainly were in September, when the U.S. shed 33,000 jobs due to the impact of the two late-summer hurricanes.
It was the first monthly decline in payrolls for seven years, but it wasn't seen as a sign of a larger trend. Payrolls are expected to rebound strongly in October. Economists' expectations of 315,000 new jobs would mark the strongest pace of hiring in two years.
As we noted in our "5 Things to Watch" for this October report, that impact may take several more months to play out in the data. Weather-sensitive sectors like leisure and hospitality, construction and mining could be particularly skewed, both to the upside and downside.
The Labor Department has estimated that only 8% of U.S. workers were in counties hit by the storms, yet the impact on payrolls in September was much greater than economists had expected. Watch for revisions to September's numbers, and keep an eye on the three-month average of job creation for a clearer picture of how the underlying jobs trend is progressing.
Source: Google Alerts