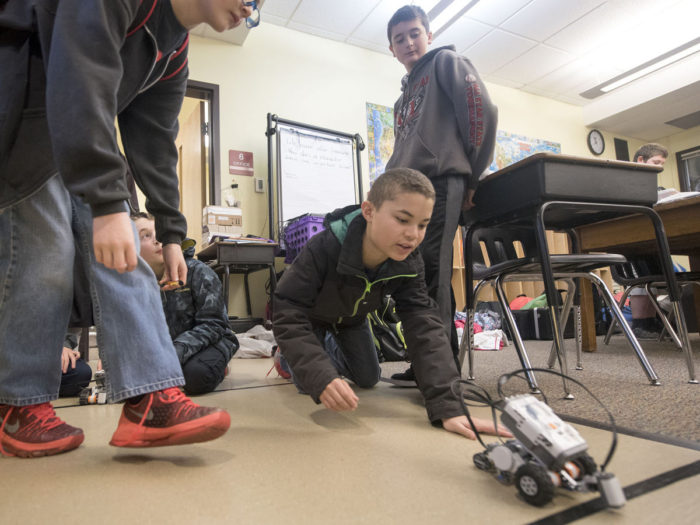 The Chronicle ran an inspiring story on Oct. 22 about Centralia High School being awarded a $33,000 grant and donation for their first robotics program. The article noted that participation in this kind of program would teach students the skills they need for 21st century careers. As Sheila Richardson wrote in her letter of the same date, investment in public education increases the lifetime earning potential of students, as well as other positive outcomes.
I worked in Lewis County for nine years, coordinating mental health services in three counties for Medicaid and indigent residents. I saw how positive experiences in school could offset the challenges of depression, anxiety and difficult family situations. Since retiring I've come to appreciate the value of education for children beyond our own borders. Worldwide, 263 million children, many in war-torn areas, lack access to education and as a result grow up less able to support their families, contribute to their communities and lead healthy lives.
The Global Partnership for Education is our nation's opportunity to work with stakeholders from poor counties to leverage their own education investments and build national education plans, train teachers, build schools and allow those children to join our own in growing up with real opportunity for a decent life. Please ask the Trump Administration (202-456-1111) to make a significant pledge this year at the GPE pledging conference. 
All children deserve access to education.
Ann Rockway
Olympia
Source: Google Alerts