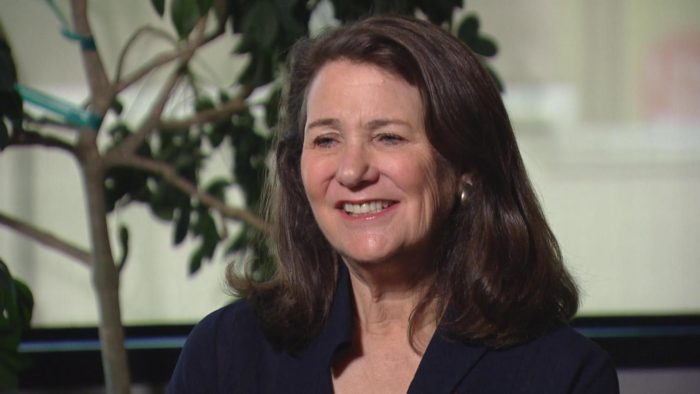 WASHINGTON, D.C. – Colorado Rep. Diana DeGette (D) reintroduced a bill to raise the smoking age in America on Wednesday.
DeGette's bill, which is cosponsored by several other democrats, is called the Tobacco to 21 Act and would raise the legal smoking age to 21.
"Smoking is a deadly, addictive habit that can harm human health even in limited amounts," DeGette said in a statement. "It is especially hazardous to developing bodies. Why on earth would we wish to expose our young people to its dangers?"
RELATED: Denver City Council passes smoking ban on 16th Street Mall
DeGette's legislation is cosponsored by U.S. Representatives Raul Grijalva (D-AZ), Eliot Engel (D-NY), Suzanne Bonamici (D-OR), John Garamendi (D-CA), Steve Cohen (D-TN) and Tulsi Gabbard (D-HI).
Several health organizations are also behind the bill. There is also a similar legislation in the Senate, which is also backed by several democrats.
This is not DeGette's first try to increase the smoking age, she also teamed up with other legislators to originally introduce the bill in 2015.
However, there's more momentum for the bill this time with five states and at least 270 other cities who have raised the age for tobacco to 21, according to Campaign for Tobacco-Free Kids.
In the spring, Aspen passed a new law that will raise the minimum age to 21. The law takes effect Jan. 1.
Source: Google Alerts