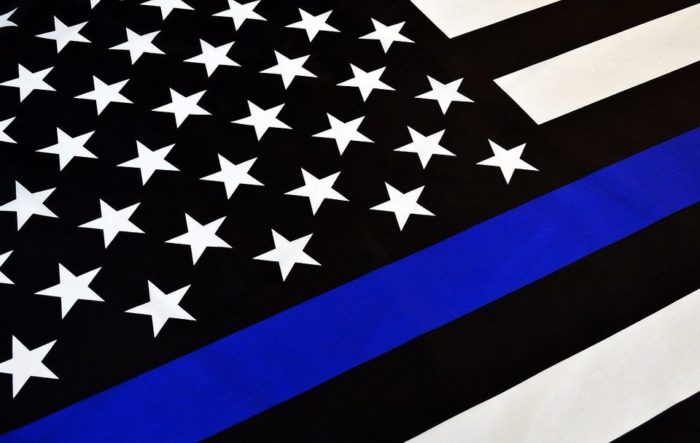 MIAMI-DADE, Fla. – After a shooting and a chase in Southwest Miami-Dade, a K-9 bit a Special Response Team officer during the arrest of an armed violent career criminal Sunday morning.
The chase for the suspect began at Kentucky Fried Chicken, a fast food restaurant in Southwest Miami-Dade's Naranja neighborhood.
Detective Alvaro Zabaleta said in a statement Johnclif Pierre was accused of confronting a group of KFC employees when they were leaving the restaurant at 30010 S. Dixie Highway.
"He ordered them back inside the location and to lay on the ground face down, while he demanded money," Zabaleta said. "The store manager was ordered to open the safe, but was unsuccessful."
The KFC employees said they were distraught. The 24-year-old Homestead resident, who police deemed to be a violent career criminal, threatened them with a gun. With the excuse that a supervisor needed to provide another pass code, the store manager called police.
There was a shooting when police officers arrived about 1 a.m. Pierre "shot at the glass door and fled on foot," Zabaleta said. "He was confronted by an officer who discharged his firearm."
Police officers surrounded the area and caught up to Pierre near the intersection of Southwest 299 Street and Southwest 172 Avenue. After the police dog injured both the officer and the suspect during the arrest, the two were treated at Jackson Memorial South. Pierre wasn't shot and no KFC employees were injured.
Records show Pierre was sentenced to five years and six months in prison in 2013 for two burglaries of occupied dwellings and grand theft incidents in July 2012. Nearly five months after his release from prison, he was threatening others again in search of cash.
Florida Department of Corrections records show Pierre was released July 17, 2017.
Pierre, who was being held without bond Sunday afternoon, faced charges of armed robbery with a firearm or deadly weapon, false imprisonment with a deadly weapon and possession of a concealed weapon by a violent career criminal.
Copyright 2017 by WPLG Local10.com – All rights reserved.
Source: Google Alerts