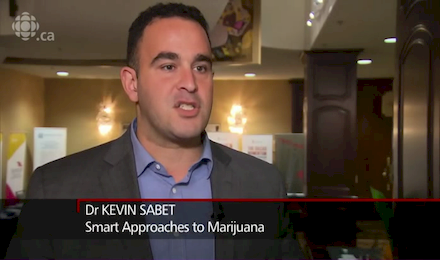 New Yorkers aren't as sold on marijuana legalization as many thought, according to new polling data.
Just one week ago, a  study conducted by Emerson College found that 62 percent of registered voters support the legalization of marijuana. That study asked New Yorkers if they were for or against legalization. But a second survey showed support for legalization fell when New Yorkers were given other options.
"New Yorkers don't want pot sales and commerce legalized; they prefer either decriminalization and/or medical marijuana," said Kevin Sabet, president of SAM Action, the organization that sponsored the second survey.
Just 40 percent of those polled in the second survey supported marijuana legalization.
Both polls come as New Jersey is expected to legalize cannabis. Sabet cautioned against it based on the results of the new poll.
"It's one thing to decriminalize marijuana, it's an entirely different thing to legalize an industry that has commercialized a drug that is devastating our kids and devastating whole communities," Sabet said.